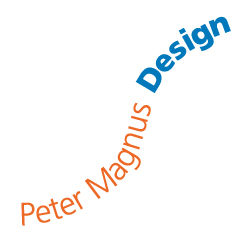 Links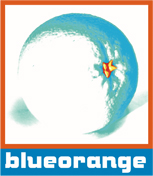 Blue Orange Images
Do you need photography for your business? We do various kinds of photography in our sister company, Blue Orange Images.
Profile photographs
If you need a profile photograph for your Linkedin, Facebook, Twitter or other account, we'd love to hear from you. Here's a link to the profile photo page on the Blue Orange Images website.
Product photographs
When desigining brochures, catalogues and websites our clients often need photographs of their products. We've helped quite a few of our clients with their product photography.
We've done the vast majority of the product shots for our client Tagster, here's a link to their website.
Event photography
WDoes your company or organisation get involved in events? We photograph events for various companies and organisations. Click to see some examples.
You can contact us on the same phone number, 01923 350596 or pix@blueorangeimages.co.uk.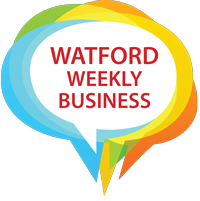 Watford Weekly Business
A networking group that meets in Garston, north Watford. The tag line is 'simply nicer networking'. We've been members for three or four years and find it useful for support and for bringing in design work.
It's open to business start-ups and small, medium and large businesses, charities and NGOs. The majority of our members are from Watford, but we have members in Abbots Langley (our village, in north Watford), and other parts of Hertfordshire and North London.
If you're interested in coming along as a visitor, please contact us, or any other member on the Watford Weekly Business website. If you're new to business networking, this group is certainly very friendly and supportive.
Watford Indoor Bowls Club
Rear of Woodside Leisure
Horseshoe Lane
Garston
Watford
Hertfordshire
WD25 7HH
www.watfordweeklybusiness.net