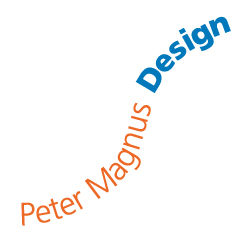 Graphic design
Do you need a reliable graphic design service?
Our typical client is a:
• small to medium sized business
• start-up businesses
• charities
• council / government organisations
We aim to be professional, competitive and creative. we work to high graphic and typographic standards.
We'd love to talk to you about how we may be able to help you, contact us.