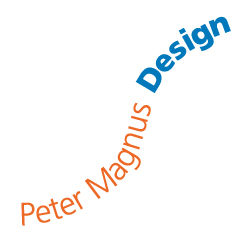 Signage
The Do you have a building in We have years of experience in designing and organising the production of signs and signage projects. It may be as simple as one sign for a shop or for a pavement sign, or developing directional signage for a leisure centre or a hospice.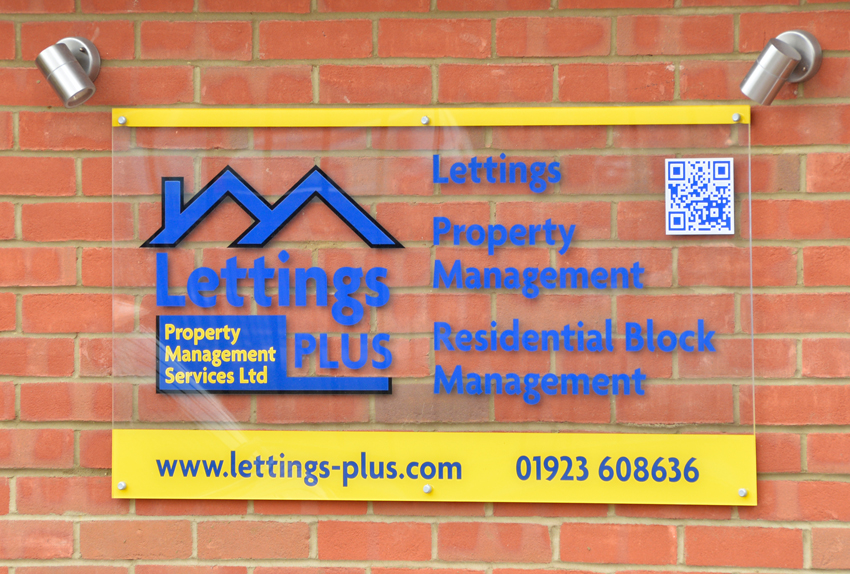 Signs designed by us for Watford's Lettings Plus – a property management and residential block management company. We also designed there logo and company identity
We have a large amount of experience in the best materials for a particular building. We deal with interior and exterior signage. We'll consider things like the wall colour, the position and how much light comes into corridors.
We think that choosing a good font for visibility is important, and getting a good size for the lettering. We'll do visibility tests. We always keep the RNIB guidelines in mind for directional signs in buildings – this isn't just for people who are blind, but also for people who have poor visibility.
---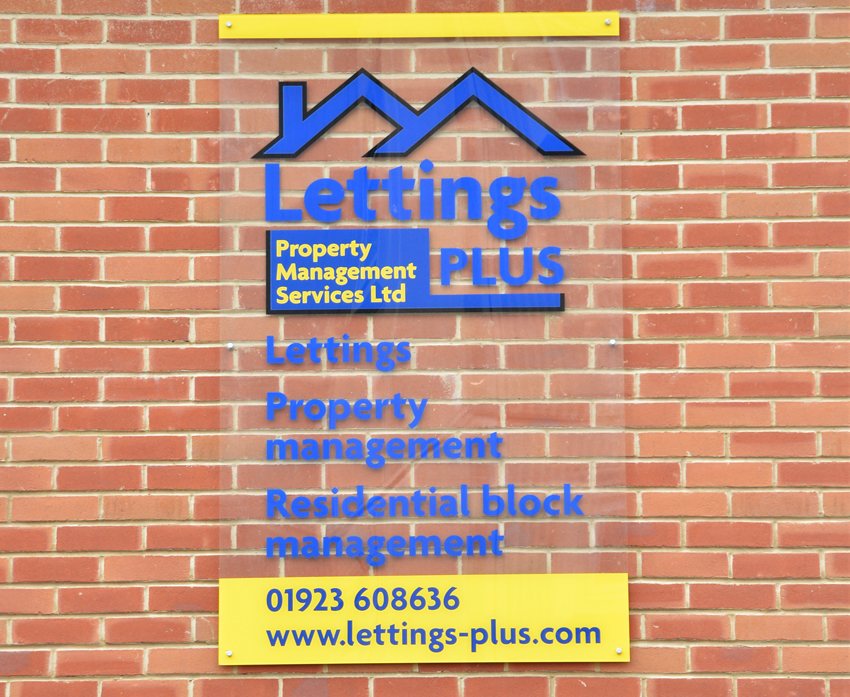 ---