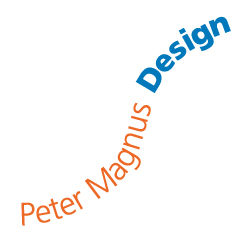 Visual identities
We think it's important for small, medium and large organisations to have some sort of visual identity, it can be just a logo, some colours and a typeface.
---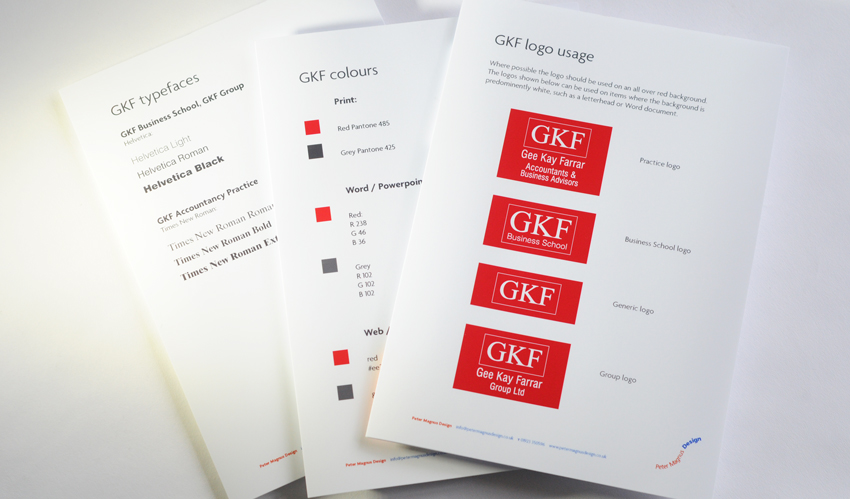 Watford based GKF's visual identity document, covering their typefaces, colours (Pantones for print, RGB for things like Microsoft Word & Powerpoint and hex colours for websites) and showing the logos for the various companies and identities with the group
We believe that people respond well to a organised visual identity. This is far more than just a logo.
It incorporates:
• the way that the company colours work together
• the typefaces, and taking care in how they are used
• the position of the logo and other graphics that make up the logo
We try to keep things simple, we do one page identity documents that show the typeface used, the colours and the logo. Even if it's just for a couple of pieces of stationery, a simple visual identity document will really help to keep things clear.