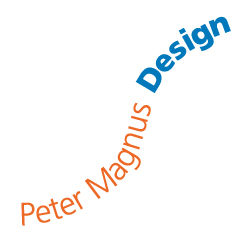 Charities & non-government organisations
Do you work for a charity or a non-govenment organisation? Could your organisation do with a brand refresh, graphic design for a fundraising campaign or a leaflet or series of leaflets telling users and potential users what you do? We've got many years experience doing graphic design for a broad range of charities and non-government organisations.
We've done graphic design work for very small charities with no paid staff, going all the way up to World Vision – a large international relief and development charity.
Peace Hospice Care, a hospice serving Watford and South West Herts has been a client of ours for quite a few years. We've looked after the majority of their graphic design requirements including service leafets, signage, annual reviews and large graphic panels.
Peace Hospcice Care
• leaflets
New Hope (Watford)
• leaflets